£30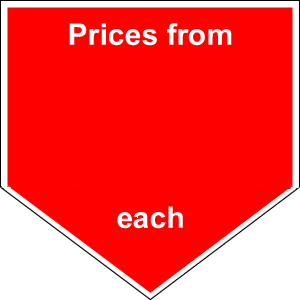 Populus Deltoides Purple Tower
NEW IN A very attractive upright and pyramidal tree. A good tree for the smaller garden. The Purple Tower has very attractive dark purple heart shaped leaves in the summer and by Autumn will turn a strong red. It can reach height of 10m and 3m wide. To encourage your Purple Tower to produce larger leaves then it is recommended to prune hard at the start of Spring. Please note the roots can be vigorous so not to be planted close to drains or footpaths. Very hardy tree suitable for most soils but does like a full sun position.
populus deltoides Purple Tower
size 175cm + fully hardy with eye catching leaves. Good for smaller gardens.
Species
Populus Deltoides Purple Tower
Scroll to view the table