£39.68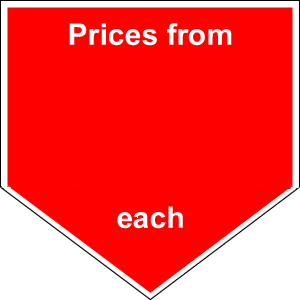 Weeping Birch Betula Pendula Youngii Trees
Betula Pendula Youngii trees - Arboretum weeping birch tree is of great value for all gardens. Striking purple foliage against silver white bark. This medium sized member of the silver birch tree gives a good umbrella of weeping shade together with a good white bark. Very graceful and as with all birches is tolerant of most soils and positions.
Eventual height approx 8 meters.
most soils, will tolerate semi shade
Feature graceful tree, golden colour in autumn.
Species
Weeping Birch Betula Pendula Youngii Trees
Scroll to view the table