£44.44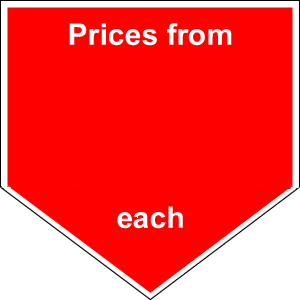 Purple Birch Tree (Betula Purpurea)
Purple Birch tree (betula purpurea). Arboretum tree, striking purple foliage against silver white bark. This striking tree is very similar to the silver birch, but is more ornamental and looks more columnar than the silver birch. Deep purple foliage appear in the spring followed by more lush red/coppery leaves, which is quite striking against the silvery white bark. The bark will develop a purple tinge with age. All potted items once received especially during hot weather should as soon as possible have all packaging taken off and placed outside and watered well.  Once planted it will still require a good watering during its first year until established. PRUNING of birch trees is advised during late summer or early autumn taking care to prune out any branches that rub together.  Prune out side shoots to create a clear trunk.
Eventual height 15 meters
prefers sandy soil but will tolerate most soils but not chalk.
purple leaf slow growing,followed by red/coppery leaves,bark purple tinge
Species
Purple Birch Tree (Betula Purpurea)
Scroll to view the table