£0.80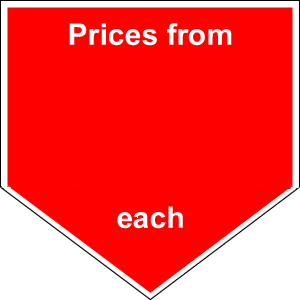 Ramanas Rose (rosa rugosa)
Hedges are usually planted to define property boundaries and provide privacy or to give shelter from prevailing winds. They can be formal, such as clipped Buxus (box), Taxus (yew) and Fagus (beech) or informal with colourful foliage or flowers, like Viburnum or Crataegus (hawthorn).  Conifers are also popular choices, Lawson Cypress can make an effective hedge. This beautiful Japanese Ramanas (Rose Rosa Rugosa) has large fragrant attractive white or pink flowers with orange/red hips, forming large red tomatoe shaped fruits. The leaves are leather textured and deep green. It is encouraged as a garden hedging plant.
Can reach up to 3metres- 10ft
tolerates coastal positions, most soil types, but prefers well drained airey positions.
Lovely white or pink fragrant flowers.Large tomato shaped hips,orange/red in colour
Species
Ramanas Rose (rosa rugosa)
Scroll to view the table