£22.48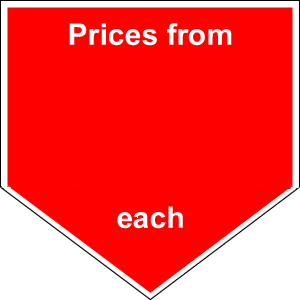 Red Maple tree (Acer rubrum)
Red Maple-Hardy tree, deep loped dark green leaves turning brilliantly red in autumn together with tiny clusters of red springs flowers. Makes an excellent specimen tree. As a landscape feature this is a good component of a mixed clump. It looks particularly good close to water. The life-span is seldom more than 150 years, and the species appears to have arrived in Britain before 1656. A plant was recorded in Tradescants Fulham nursery in that year. Any pruning should only be carried out in late summer. It requires very little routine maintenance.
Average Growth Rate eventual height 12 meters x 8 meter spread
A tree of rapid growth. Fully hardy. Sun or partial shade. Will tolerate most soil types including chalky soils. A drift of red maples along a bank would be a notable feature.
Brilliant autumn colouring-flowering in April/May yellow flowers.
Species
Red Maple tree (Acer rubrum)
Scroll to view the table