£1.54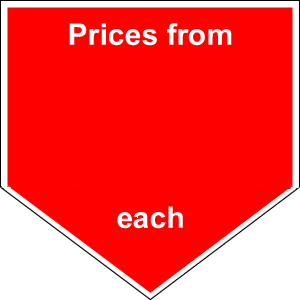 Red Oak tree (quercus rubra)
Red Oak (quercus rubra) has fantastic red and orange autumn foliage colour. In Britain the Red Oak is by far the most commonly planted American oak. It comes from eastern North America from Nova Scotia to Georgia. The first introductions to Britain were confused by wrong identification in the early eighteenth century. The Red Oak was extensively used as a forest tree in Europe in the nineteenth century and in Britain after 1920. The tree grows faster than native oaks in most of the country, but it requires full light and will not tolerate close spacing.
A large, deciduous tree to 75' (23m) tall
Full sun. Well drained, acidic, sandy loans are best. Withstands urban conditions well.
Grows rapidly for an oak.
Species
Red Oak tree (quercus rubra)
Red Oak tree (quercus rubra)
Scroll to view the table