£1.52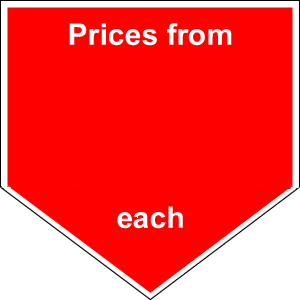 Sessile Oak tree (quercus patraea)
Of the two common oaks in Britain the (quercus patraea) sessile oak tends to prefer clay soil or sandy sites. Common and sessile oak are very alike but the sessile oak produces it's acorns directly onto the twigs whereas the common oak produces acorns onto stalks. Sessile leaves underneath are slightly hairy.
Eventual height 30 metres
Tolerates clay soil or sandy areas.
Species
Sessile Oak tree (quercus patraea)
Sessile Oak tree (quercus patraea)
Scroll to view the table