Sale!
£1.32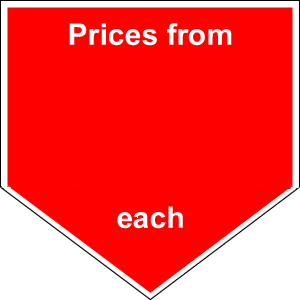 Whitebeam tree (sorbus aria)
Whitebeam(sorbus Aria) grows well on acid soils, chalk and dry limestone. In spring leaves are silvery/white, in autumn leaves turn golden with red berries which when over-ripe can be made into a jelly to eat with venison. Scented flowers appear in May.  is a  fairly compact bushy European tree which is also native to south-east England. It can usually be found growing naturally on lime rich soils especially chalk. The broad oval white backed leaves are very decorative in summer. They tend to out shine the flat clusters of creamy-white flowers. In autumn orange-red berries are produced but they are not spectacular. This is a good wind firm tree for ornamental use or woodland edges on alkaline soils. It thrives best in full light. The optimum size reached depends entirely upon the prevailing
hardy most soil conditions.
silvery under leaf. bright red berries in autumn small garden tree
Species
Whitebeam tree (sorbus aria)
Whitebeam tree (sorbus aria)
Whitebeam tree (sorbus aria)
Scroll to view the table