£45.60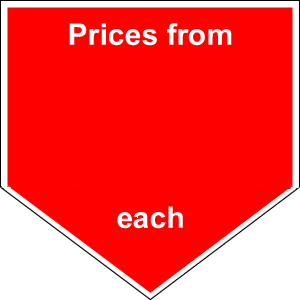 Dawn Redwood – Metasequoia Glyptostroboides
Dawn Redwood trees are straight, tall deciduous conifers originating from China.  The grass green summer foliage turns pink and golden brown in the autumn before falling. The tree thrives  in warm summers and is best where there is plenty of ground water.  Dawn redwood is a prehistoric relic worthwhile addition to any tree collection. Its summer and autumn colour is a good contrast to many other specimen trees , especially dark leaved conifer trees. The rusty-brown stringy bark introduces another distinctive texture to the tree collection. The dawn redwood was a sensational discovery because it was fossilised in rocks 200 million years old and thought to be extinct.  In 1941 it was discovered in central China but not described and published until 1944. Occasionally the bark, for some unknown reason, is shredded by badgers for as far up as they can reach standing on their hind legs.
Typically reaches 75' to 100' (23m to 30m) tall
Best on moist, well-drained, slightly acidic soils. Full sun is needed
Good specimen tree as it is early into leaf and keeps its foliage late into autumn.
Species
Dawn Redwood - Metasequoia Glyptostroboides
Dawn Redwood - Metasequoia Glyptostroboides
Scroll to view the table