£28.57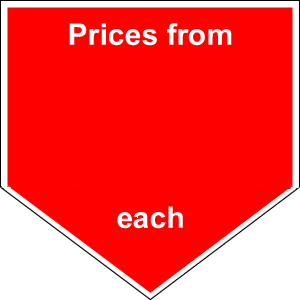 Golden Locust – Robinia Pseudoacacia Frisia
GOLDEN LOCUST - Robinia Pseudoacacis Frisia is one of our most popular trees. Few arboretum trees have the same impact through the summer as the popular Golden Locust. The pale golden leaves light up a dark corner backed by copper beech, yew or other evergreens; and dramatically reflects the sun against blue sky. In autumn the golden colour intensifies. This tree is very tough and hardy. It benefits from pruning back in the first few years after planting if it is tending to outgrow its strength and bend over. Little is yet known about its probable lifespan, but Golden Locust - Robinia Pseudoacacis Frisia can live for 50 years or more. Eventual height approx. 12-15meters.
Typically 40' to 50' (12m to 15m) tall but can be up to 70' (20
Full sun. Tolerant of most soils and can perform well in dry, sterile sandy soils. Tolerant of salt, heat, pollution, a very tough plant.
Grown for their feathery butter-gold foliage. Splash of gold.
Species
Golden Locust - Robinia Pseudoacacia Frisia
Scroll to view the table