£24.00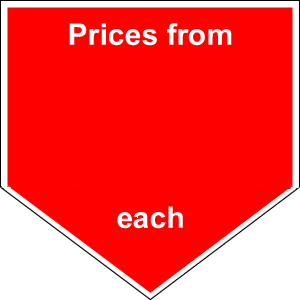 Kalmia Mountain Laurel (Olympic Fire) kalmia latifolia Buy Online tree-shop.co.uk
GOOD FLOWERING SHRUB/TREE The Kalmia Mountain Laurel (Olympic fire) kalmia latifolia is considered by many to be the most beautiful flowering native shrub of North America. The dark red buds open to pleasing saucer shaped pink blooms, making sensational colour contrast against the dark glossy leathery leaves. Clusters of deep pink flowers produced in early summer, making the Kalmia Mountain Laurel a profuse bloomer.
Ultimate height 2.5 - 4 mtres ,ultimate spread 2.5 - 4 mtres,Time to ultimate height 5-10 years
Evergreen shrub-producing clusters of pink flowers in early summer.
Species
Kalmia Mountain Laurel (Olympic Fire) kalmia latifolia Buy Online tree-shop.co.uk
Scroll to view the table