£38.40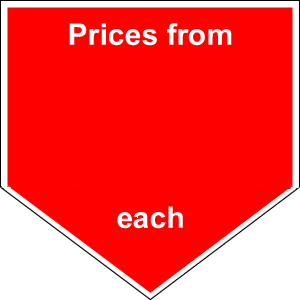 Persian Ironwood Trees (Parrotia persica)
Persian Ironwood Trees- Parrotia Persica This great tangled 'birdsnest' of a tree is a must in any lowland arboretum or landscaped garden. It forms a billowing domed 6-8 metre high mass of leathery green foliage that lights up in the autumn. Every colour can be found somewhere on the plant in October, from glossy purple to red, orange and creamy gold. In mid-winter the dark twigs are punctuated by tiny scarlet 'Flowers' which consist, so far as the eye can see, of simply tight bundles of red stamens. Persian ironwood was discovered by F.W.Parrot, who incidently was the first man to actually climb Mount Ararat. It was introduced to Britain in 1840.
in 10yrs 5mts - 20yrs 8mtrs - event hgt 10 metres
Grows best on good, deep soils, moist but well drained. Neutral to acid soil. Shade tolerant, but for best colouring suggest sunnier position.
Excellent colourings in autumn.
Species
Persian Ironwood Trees (Parrotia persica)
Scroll to view the table