£24.00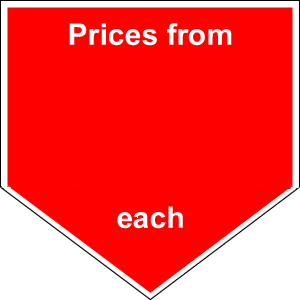 SALIX INTEGRA (Salix Integra-Nishiki Flamingo)
This tree is good for small gardens. Willow Tree Salix Integra-Nishiki Flamingo- This stunning 'flamingo willow' produces a brilliant spring and summer display, bursting forth from bare branches, often with catkins, into a mass of amazing creamy-pink variegated and tipped new shoots, set against white mottled and marbled leaves. This grafted willow makes an excellent choice for any small garden. It's great in large pots as a feature plant, but needs to be grown where you can see its delicate colours.  It has a long trunk and then a good crown which in time will spread to almost 2 metres. When the leaves open they are creamy pink and stay like that until Autumn when they shed their leaves. Willows prefer a moist area to thrive in.
Grows well on any moist soil. Willows thrive on moist ground.
A beautiful small grafted tree for smaller gardens. Leaves open creamy, salmon pink.
Species
SALIX INTEGRA (Salix Integra-Nishiki Flamingo)
Scroll to view the table