£1.59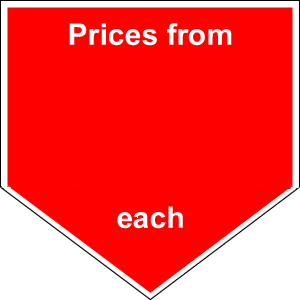 Sitka Spruce Picea Sitchensis
Sitka Spruce (picea sitchensis) is the most commonly planted UK forestry tree. It's named after a place called Sitka in Alaska.  Sitka spuce is a very quick growing spruce with very straight conical trunk with long sweeping branches. Top quality timber, very versatile and easy to work with.  Deep moist and well drained soils are best for its rapid growth.
Eventual size upto 50 meters.
THRIVES BEST ON MOIST DEEP SOILS.
good speciment tree for the larger garden.
Species
Sitka Spruce Picea Sitchensis
Scroll to view the table