£0.92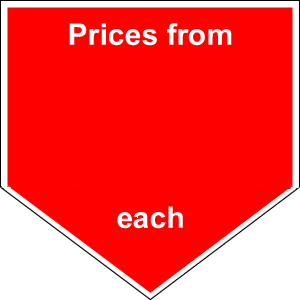 Spindleberry Bush or Small Shrub |tree-shop.co.uk| Euonymus Europaeus)
Spindleberry bush or small shrubis a British native .Is a good garden shrub or is best grown in mixed wildlife hedges and on woodland margins.Fast growing, it is an attractive shrub in Autumn when the leaves turn bright red and contrast with the exquisite pink and orange 4-lobed fruits, which split partially open to reveal bright orange seeds.It is often seen in hedgerows on chalky soil in the South of England. Once established it provides good shelter from the wind.  Can be used in any garden situation and can make a cute small tree.
Grows particularlly well on chalk soil
Beautiful tree in autumn displaying bright red leaves and pretty delicate pink flowers.
Species
Spindleberry Bush or Small Shrub |tree-shop.co.uk| Euonymus Europaeus)
Scroll to view the table