£1.31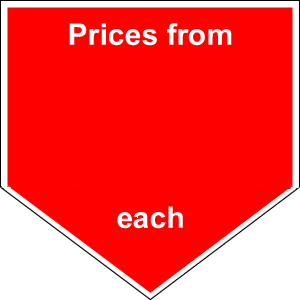 Wild Pear tree (Pyrus Communis)
The Common or Wild Pear is a delight to see in spring when covered in white blossom and in autumn with a superb display of orange and reds. It flowers heavily in April when the leaves are still small and pale green. The edible fruit produced in autumn is usually sweet and quite delicious but because it's a wild tree, so the fruit will vary. If fruit aren't sweet when fresh use them for jam. The wild pear is a small to medium deciduous tree but also a great hedge plant. Plant the hedging 3 plants per metre. Typically used in a mixed native hedge and the small edible fruits are popular with birds and squirrels. Pyrus Communis will reach 20 metres if it grows freely as a tree.
grown freely will reach 10 metres
Grows on all soil types but not too shady a position.
white blossom, autumn orange and red colours,edible fruits,liked by birds and squirrels
Species
Wild Pear tree (Pyrus Communis)
Scroll to view the table